Build Boundless Community on the Cloud & Boost Community Engagement
Thrive Your Community
on Your Brand Social Media
With concerns surrounding existing social networks, it's time for a change. We construct a dedicated online community platform for your members and friends.
Get free access for the first year 60 days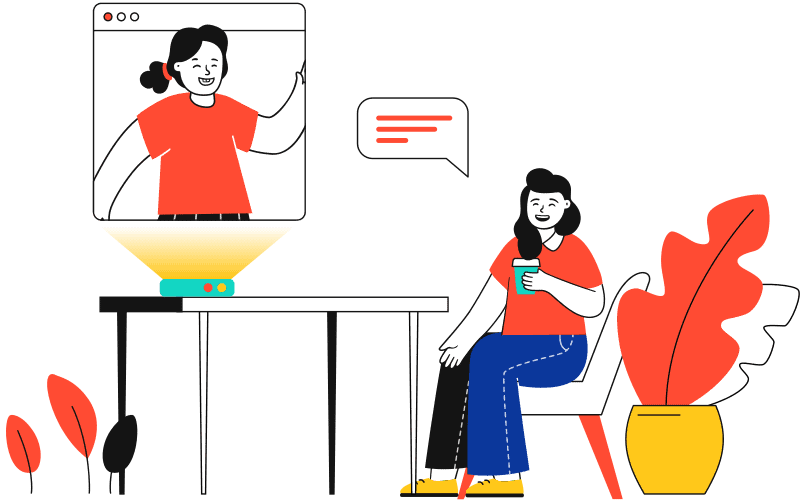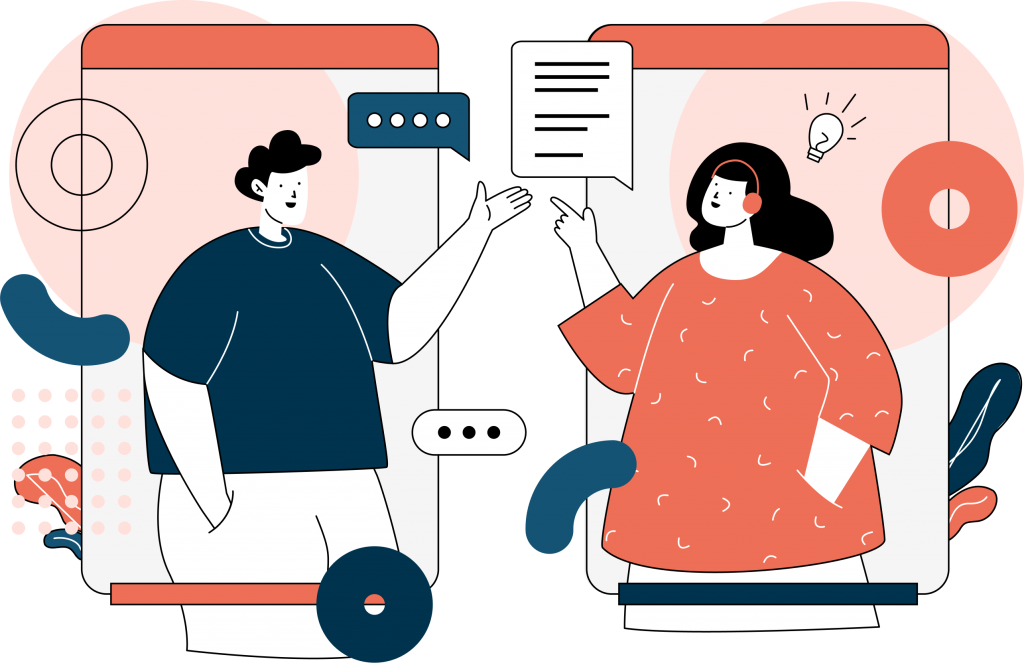 Safer Online Community Experience
Connect, Interact & Increase Engagement and Belonging
With our B3M platform, you can create a vibrant, secure, and private online community that stimulates conversation, collaboration, small groups, community actions, fundraising activities, onboarding, online training, and more amongst all your members and people privately invited from the community.
Your brand social media will make it happen.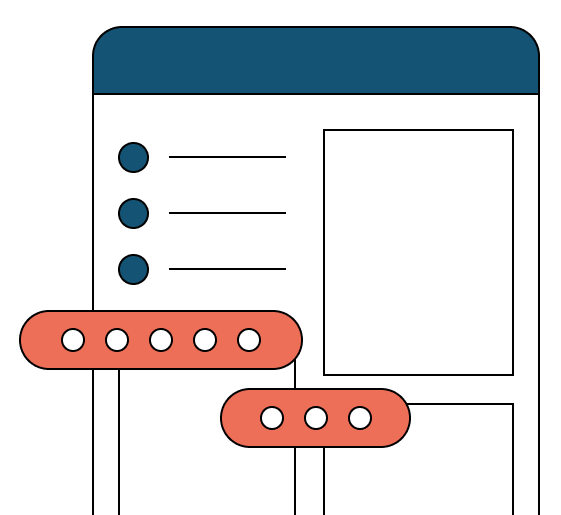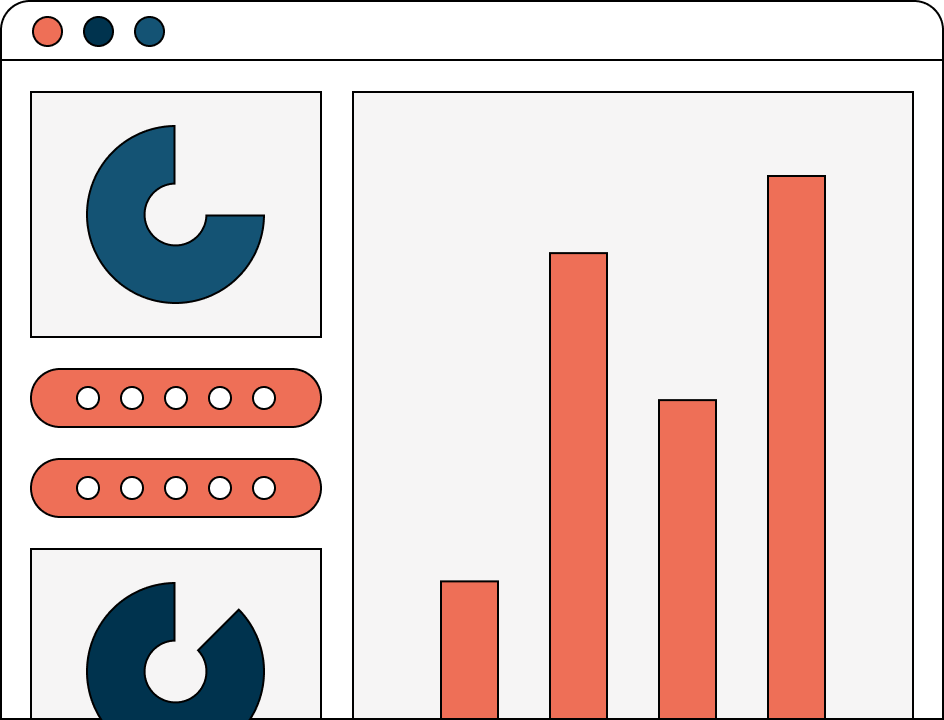 Benefits of B3M Platform for Your Own 'Private Social Network"
Build a strong belonging and the online community by inviting a small number of your members into online small groups. Knowing that their conversations and personal data are safe, they can more inter-connect and get engaged. Your organization soon becomes a brand, and your members become your brand ambassadors privately inviting other persons into their groups. You will witness many people embarking on a new journey.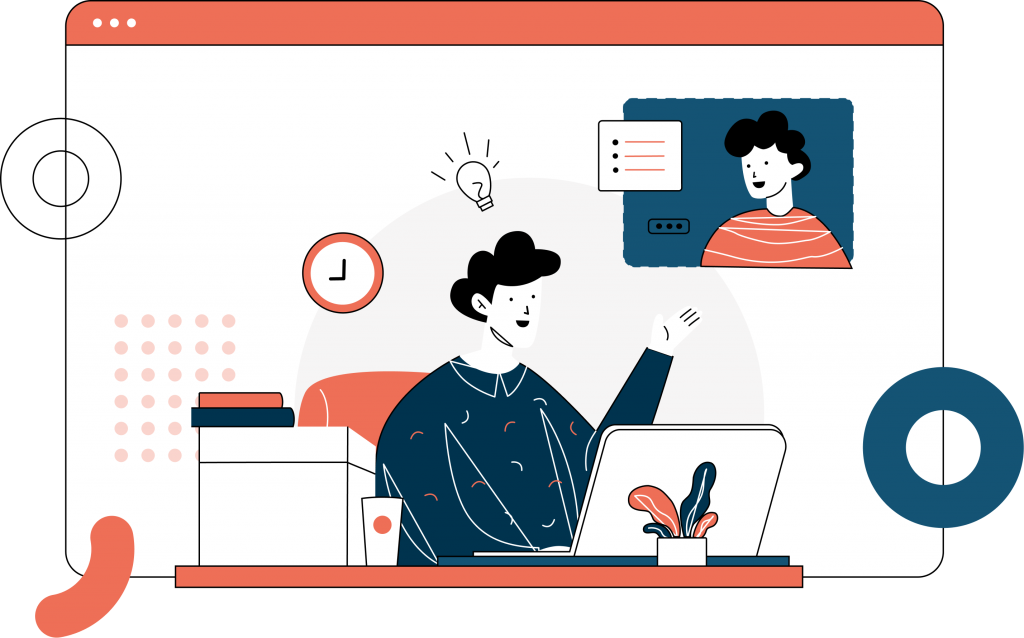 Private Social Media Platform with Complete Features
You can build a landing page with online donations, live broadcasting, live chat, and more. In addition, you will tap the power of the online small groups for participants' interests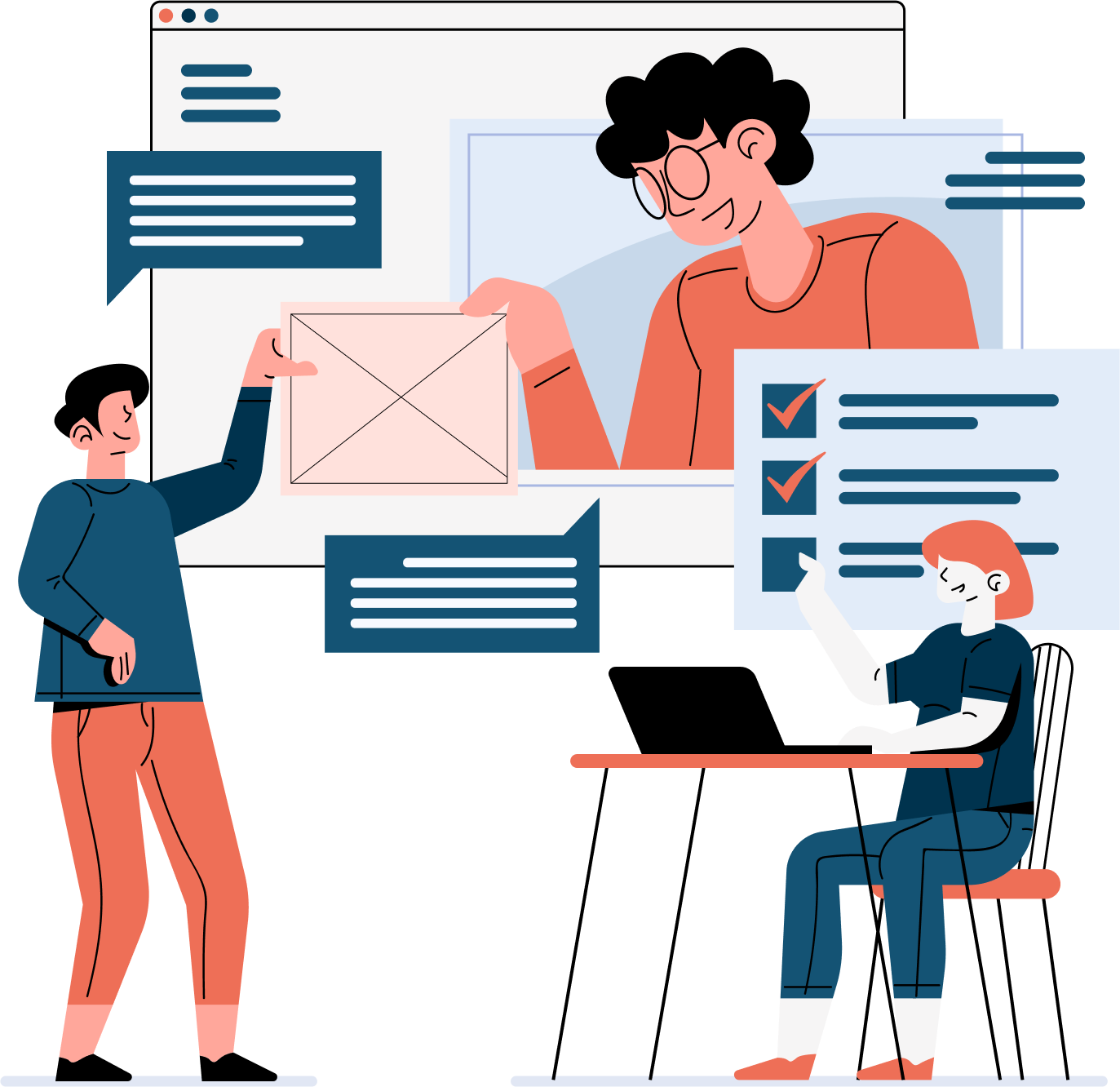 It allows all small group members, SG leaders to post photos, other media discussions via the forum, and share ideas and stories into the group activity feed.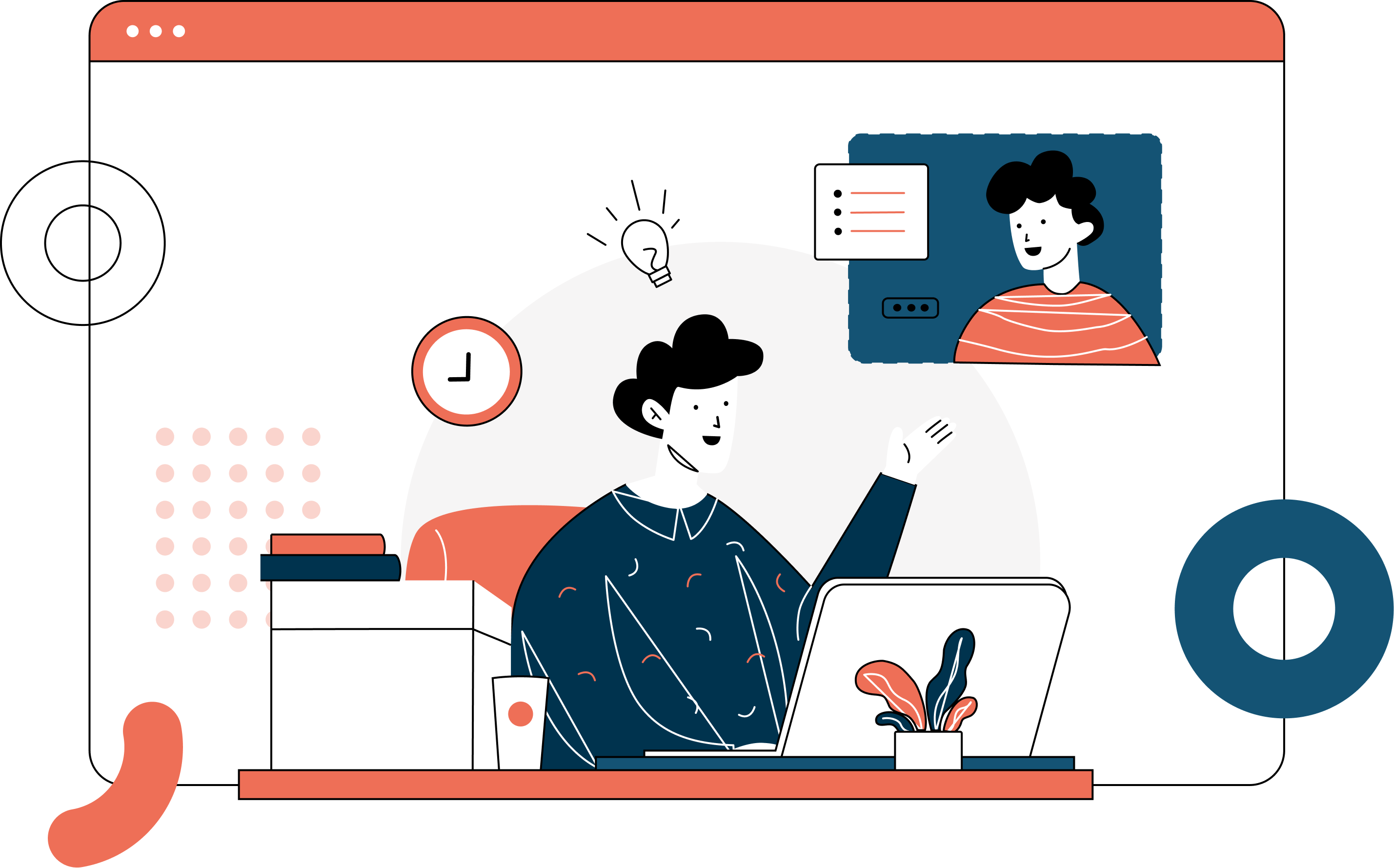 Tapping on the power of personal invitation allows all small group members to send out an invitation to people via email. It is a new community engagement strategy.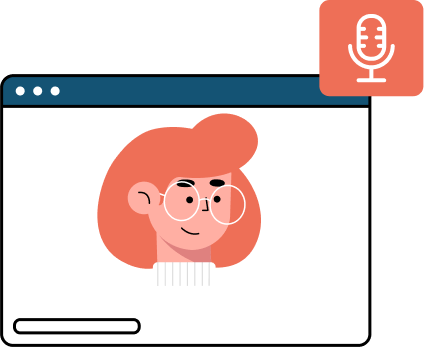 Create and host Zoom meetings within small groups, view upcoming meetings, past meetings, watch recordings, and more.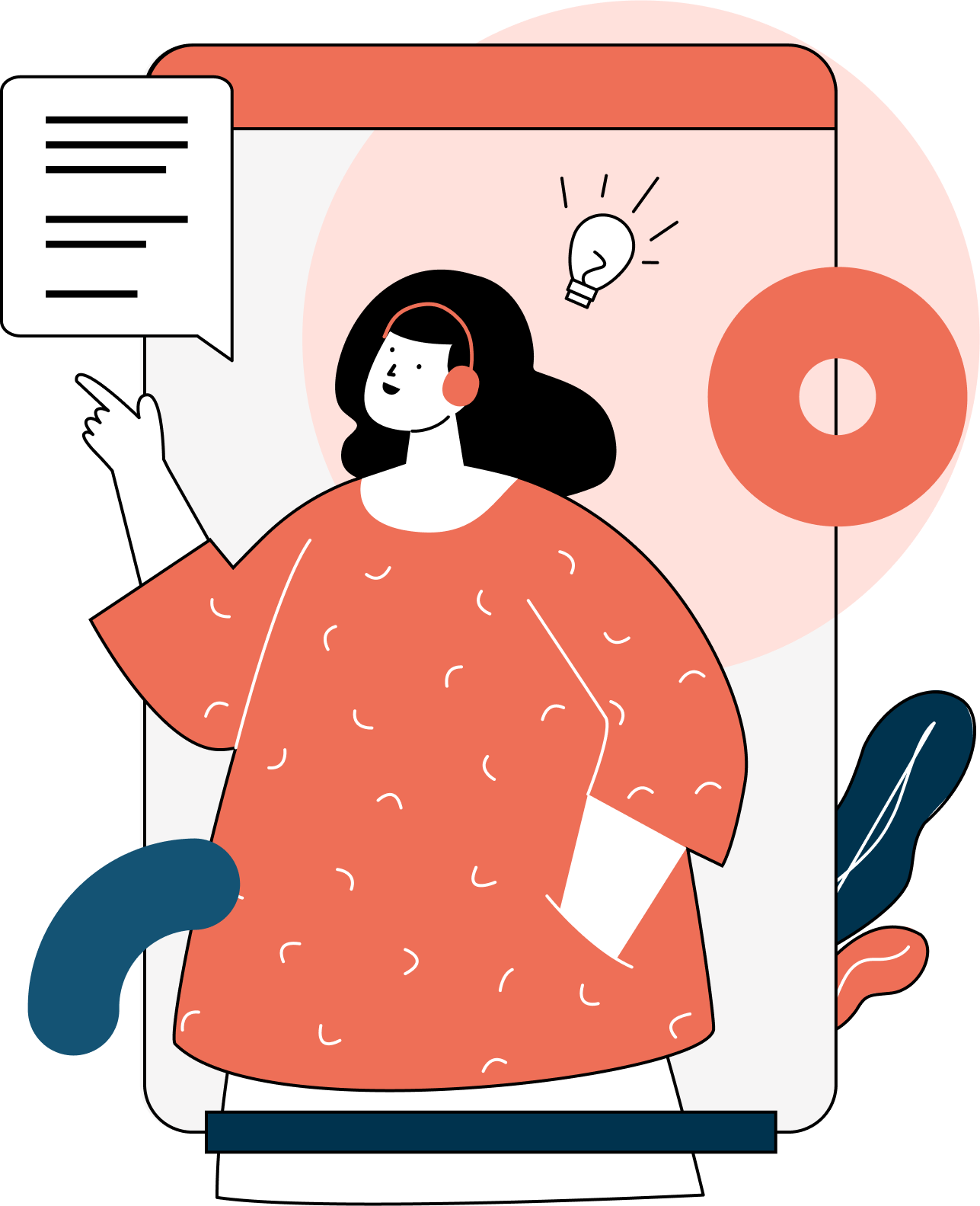 Small Group Virtual Class
Build your online training program on B3M platform provides an unparalleled e-learning experience. We integrate it with LearnDash, the powerful eLMS.
What are you
waiting for?
Get free access for the first 60 days!